All Your Gardening Needs Covered
POTS, PLANTS & GARDEN ACCESSORIES
Orange's biggest selection of Indoor Pots,, Cane Furniture, Gift Lines, Gift Vouchers, Gift Boxes, Garden Clogs and Boots, Kids Gardening and Much More!
Thomsons Garden Centre holds a massive nursery range of over 10001 Pots, 1001 Statues, 101 Water Features and a massive garden nursery range of well known and sought after plants. On top of that we are able to offer the best prices on all imported lines with up to 30% off the competition due to being supplied by Australia's largest and most affordable supplier Pots Wholesale Direct. Our staff are professionally trained in providing advice to suit your needs on a range of horticultural areas so you know you'll get the right advice with your satisfaction our main priority. Our service is second to none and if you need your items delivered we can do so to your door step right across the Central West. We challange you to find better prices, better advice and a better garden nursery range anywhere in the Central West so come in today and get the friendly support you deserve with the prices you want.
Offering the very best quality plants to the Central West ranging from Parkes through to Bathurst, from Dubbo through to Wagga, the biggest and best Garden Centre in the Central West has something for everyone.
We ensure that you always get the best price with no compromise on quality. Did you know we have over 10000 Pots and Plants in stock? We also have a great selection of water features, something for everyone so be sure to come down for a look.
Don't forget to ask for our specials area and upcoming sales as we are always finding ways to save you money on a wide variety of pots.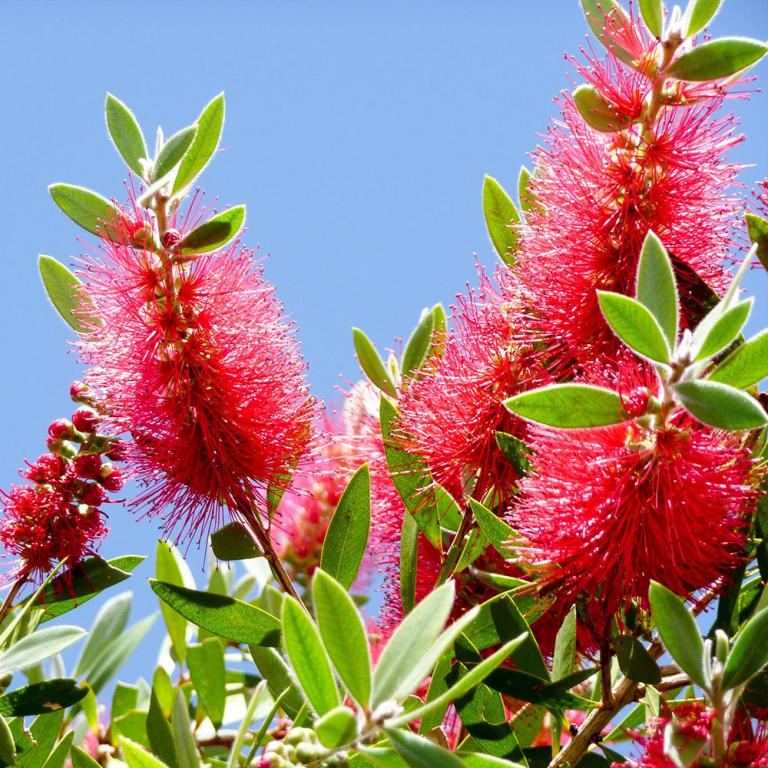 HEAR FROM OUR CUSTOMERS
OUR TESTIMONIALS
Easily the biggest Garden Centre in the Central West. Thanks again!
I love that when we come to Thomsons Garden Centre the staff actually know what they are talking about!! It's so hard to find highly trained staff at the other places!
I couldn't believe how many pots you have and the kids even had fun playing with the dinosaur statues.
Gift Vouchers Available In Store

Get in TOUCH TODAY!
WE LOVE GREAT GARDENING DEALS
Be sure to contact us at Thomsons Garden Centre Orange by phoning uson (02) 6362 3191, or email us at sales@greenwest.net.au so we can tell you more about our great savings on Plants, Planters and water features in the Central West